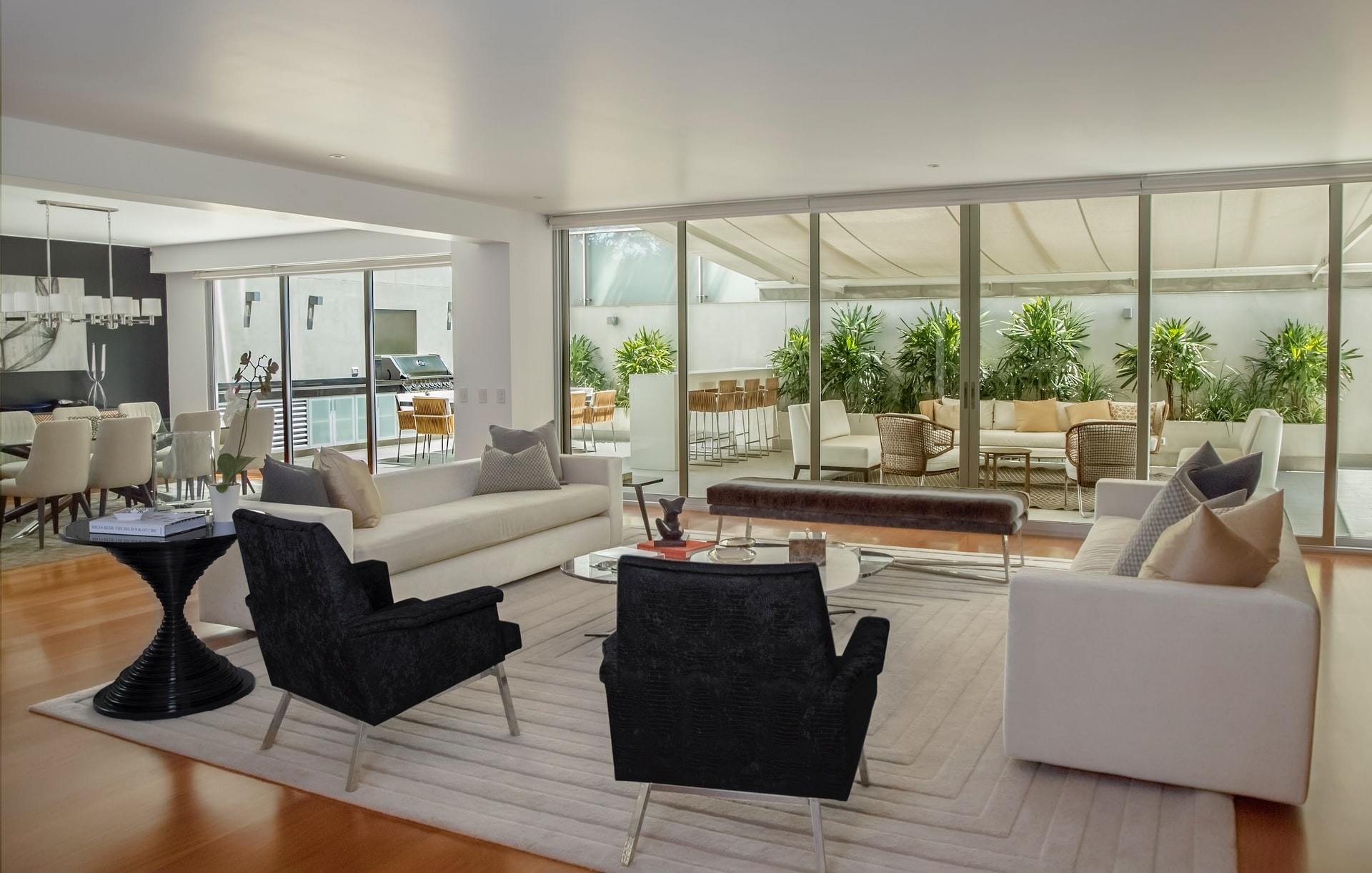 Kricket was amazing. As I was new to the west coast of Florida. I had no idea where I wanted to be. I lived on the east coast of Florida in Boca Raton many years ago before making my home in Wisconsin. I had friends in Fort Myers and was considering that area. I asked her if there was much of a difference between the two. she didn't answer me and said we would visit all areas between the two. I realized yeas there is a difference. She was very good at pointing out things that I could have overlooked in all the condos we visited.  Her help did not stop at purchasing the condo. She also helped me  redecorate and helped me pick out furniture. She was a God sent to me. She even helped me with the renters that were in the condo upon my purchasing it. The condo was tired and need help but that was not an option as the previous owners had leased the unit and I could not change anything until the leases were up and the prior owners moved their things out. One of the tenants was going to abandon their lease unless certain things were done ie new bedding. Kricket came to the rescue. We have now what we call our little piece of paradise in lovely Naples Florida.

Very nice to work with.  Very prompt when anything need attention regarding our property.   Knows area and how to show and sell for best money.  Great at communication and keeping us in the loop during the selling process.  Very much would recommend her to friends, family as a top real estate agent!!

Kricket is a realtor that works for you. We had a very tight closing period and she was on top of everything. She knew what was needed and when. She was meeting with us almost every day with certain documents to sign along with the knowledge of what to expect next. The seller was being very difficult, so Kricket got us to a great compromise and we are really glad she did. 
We had not purchased a home in 30 years so this was extremely important. Kricket was a tough negotiator as well and knew the real estate market. We had looked at multiple condos and I had my eye on one and Kricket was insightful enough to guide us to the current one. There were certain features about this one that were more desirable and we are grateful to her that we ended up choosing our current condo. I would not hesitate to recommend her to anyone looking for a realtor.
Kricket recently assisted me in purchasing a condo. She started by touring me through Naples so that I could identify areas that appealed to me. Her knowledge of the overall market was impressive. Upon finding the right condo for me, Kricket did all the heavy lifting  as I was buying from out of town. From the negotiation to the home inspection to final walk through, she was there every step of the way. I highly recommend her services.

We had an amazing experience with Kricket. She made what I thought would be an impossible situation possible.   Stress free and amazing.   Kricket still checks in with us.   One of the few decent people who actually cares.    

I've sent several friends to Kricket, she was amazing with them making their transactions smooth and exciting!   

I'll only work with authentic and caring people.   We really were Blessed with Kricket.   She was available whenever we had questions.  Amazing experience.  PERIOD.

Kricket was extremely professional.  She was very attentive to every detail.  She worked very hard to find us what we wanted. The amount of time she spent searching for us was incredible and it was her hard work that ended up allowing us to find the perfect place to buy. Even after our bid was accepted, she was there to help us.  Her post closing help is also amazing.  She's helped us find the right professionals to help get things done.  The service professionals she recommended were of the highest quality and integrity.   
Overall, If you're looking to buy a home in the Naples area then you should call Kricket.

Kricket helped me buy 2 condos in Naples Florida.  The whole experience was wonderful.  She pays great attention for detail. I would highly recommend Kricket

Kricket is knowledgable, smart and a great person. She works tirelessly and I cannot say enough good things about my experience with her as my selling agent and purchase agent. I know she guided me to buying in the perfect place for my needs.